EVS XT-VIA servers enable NBC Olympics to cover Tokyo Olympics in 1080p UHD HDR
NBC Olympics, a division of the NBC Sports Group, has selected EVS to provide XT-VIA production servers for its coverage of the Games of the XXXII Olympiad,
which take place in Tokyo, Japan, from July 23 – August 8. The announcement was made today by Darryl Jefferson, VP Post Production & Digital Workflow, NBC Sports & Olympics, and Quentin Grutman, Chief Customer Officer, EVS.


NBC Olympics has chosen EVS' XT-VIA servers for their 1080p – UHD HDR production on-site in their Tokyo and Stamford broadcast centers and other venues for the Olympic Games in Tokyo this summer. With over three times the internal bandwidth of the flagship XT3 server, the XT-VIA provides 12-plus channels of 1080p and six or more channels of UHD-4K in both SDR and HDR, with a performance level that answers the high demands of NBC Olympics' production.
"We are extremely proud to continue to be an integral partner of NBC Olympics, helping bring to life their vision of the Olympic Games with our incredibly powerful and robust XT-VIA servers," said Grutman.
"We are excited to continue our partnership with EVS," said Jefferson. "The fast-paced live action of our largest-ever Olympic Games coverage will use the new XT-VIA platform to keep up with more channels of simultaneous record and help us realize our ambitions to offer 4K and HDR services at an Olympic scale."
 About NBC Olympics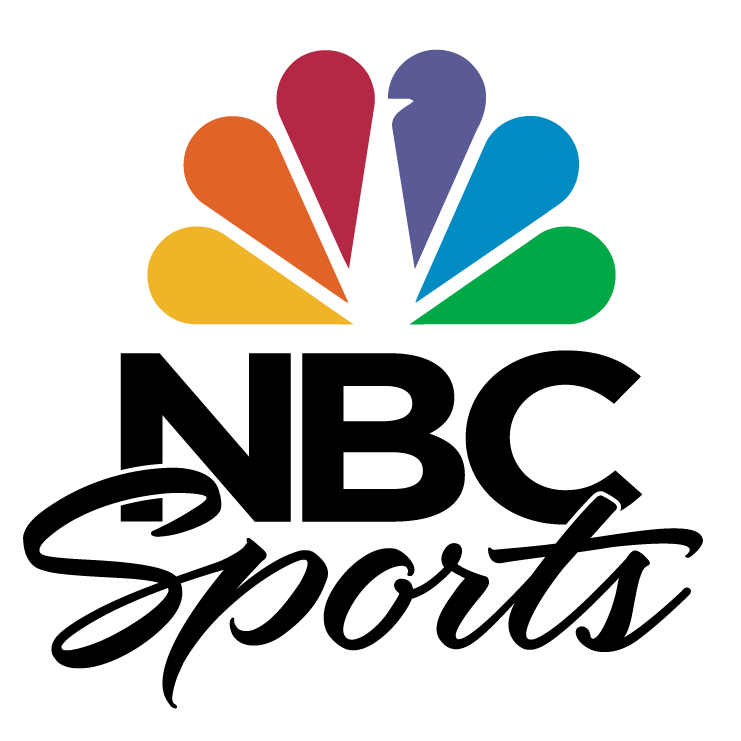 A division of NBC Sports Group, NBC Olympics is responsible for producing, programming and promoting NBCUniversal's coverage of the Olympic Games. NBC Olympics is renowned for its unsurpassed Olympic heritage, award-winning production, and ability to aggregate the largest audiences in U.S. television history. NBCUniversal owns the U.S. media rights on all platforms to all Olympic Games through 2032. NBC Olympics also produces thousands of hours of Olympic sports programming throughout the year, which is presented on NBC, NBCSN, Olympic Channel: Home of Team USA, Peacock and NBC Sports digital platforms.